My wife and daughters just returned from Israel last week. My college age son and I stayed behind this time for a few weeks of bachelordom. My wife is Israeli so there have been many trips over the years. Those journeys are always filled with many rich experiences but this time they also returned with some very cool designer-type things too.
Design Museum Holon
First, impressions of the amazing new institution designed by Ron Arad.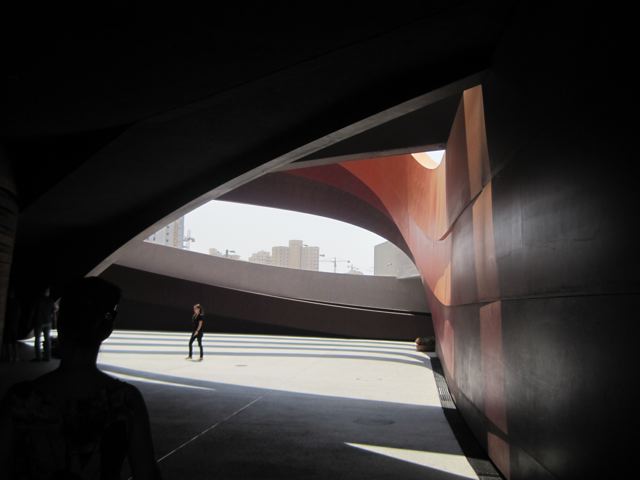 The vision of the institution as described on its website. Good stuff.
"Design Museum Holon will serve as a leading hub for innovation in the field of design.

Committed to pioneering a creative arena for the exploration and examination of design principles and interpretations, Design Museum Holon will serve as a leading hub for innovation in the field of design. 
Design Museum Holon will provide an exciting, engaging and encompassing design experience for all, regardless of age or design background. It will also foster an international dialogue highlighting the importance of quality design and its relevance to our lives, develop an interactive archive with a digital component for the theoretical and practical research of design and include a historical collection of Israeli design.
True to its guiding principles, Design Museum Holon will investigate the impact and relationship of design on urban spaces and living, using the city of Holon as a case study."
Cars
They also brought back a lovely book on 21st century design as reflected in the automobile. Cars by Steven Bayley. It corresponded to the exhibition on display at the Tel Aviv Museum.
Flipping through a century of these rolling objects of desire, I was surprised to find ones listed on subsequent pages that also happened to be the first 2 cars I owned. Mine were also in the same colors as the ones in the book but a couple model years later. They were both used, of course. I loved them for their very different but equally quirky, iconic personalities. They both came to take on water and leach oil but were fun to drive and always easy to pick out in the crowd. Especially the bug-like Saab.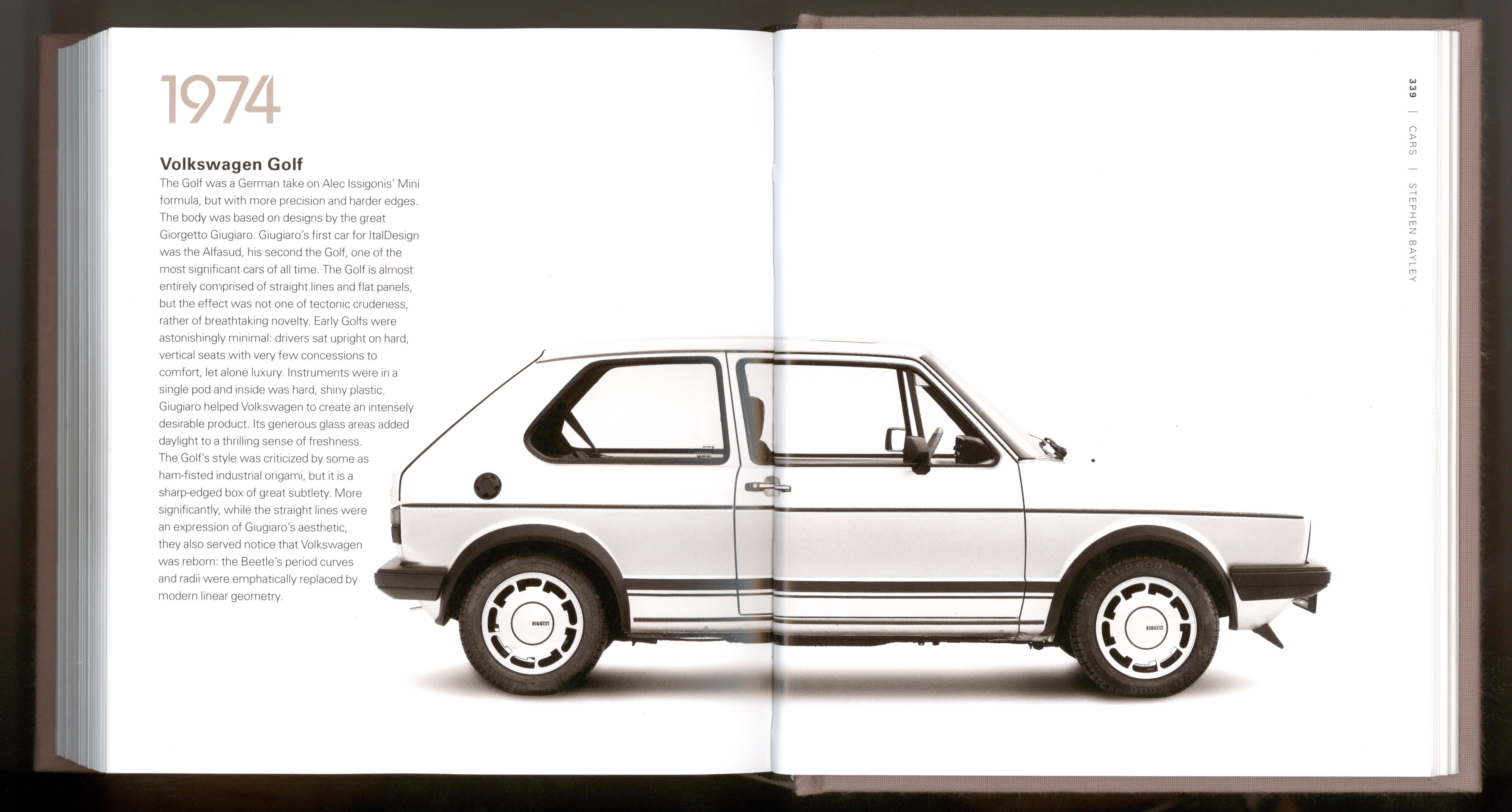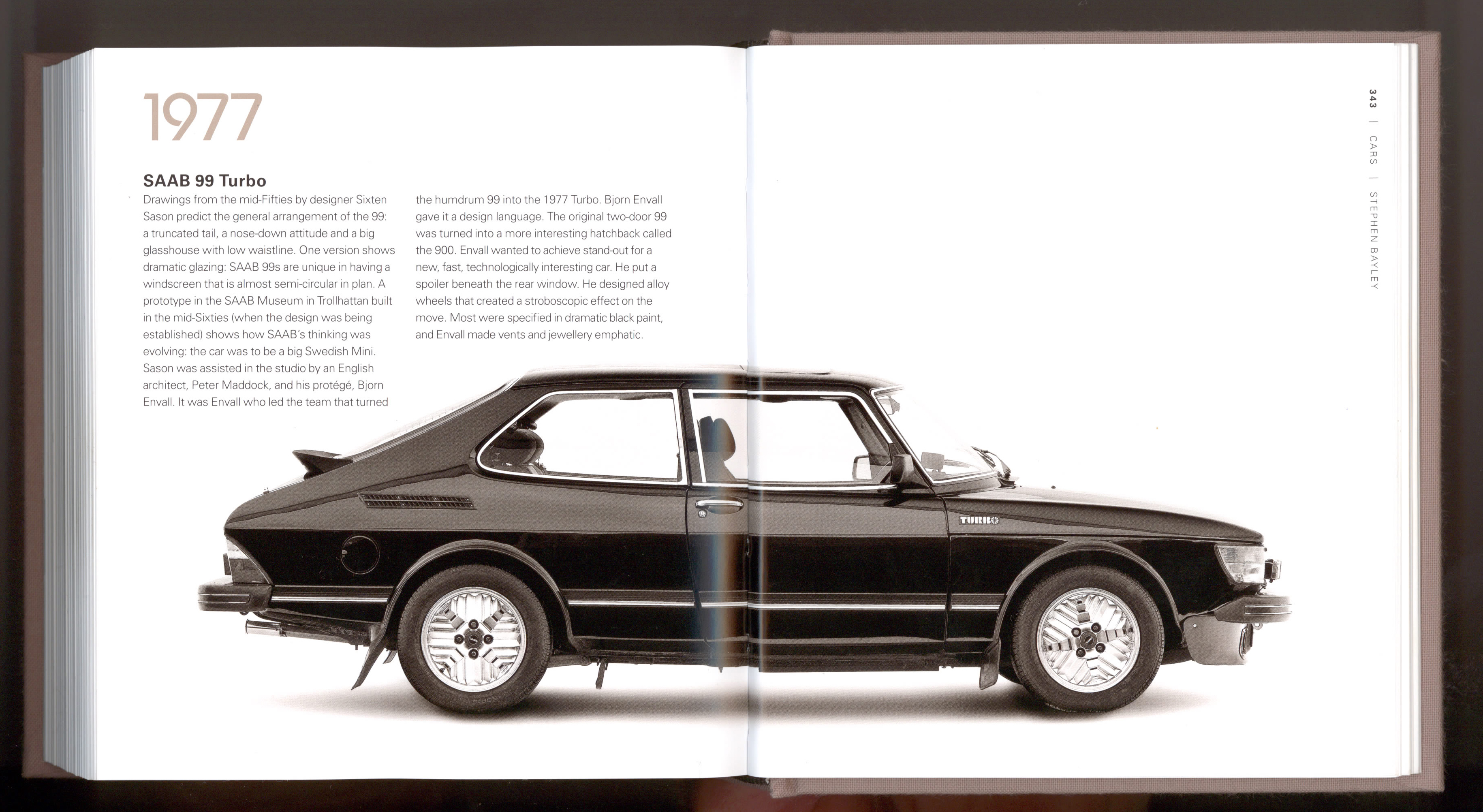 It seems we have lost a lot of that quirky nature in cars these days. Perhaps it is because we are approaching the end of the century of the petrol car. This is a very good thing. Still looking for that next (first) icon of alternative transportation that is also an object of desire. Sorry but the Prius bean just is not doing it for me.