Our studio is where we express our values, passion, and experience.
We employ design thinking as a means to interrogate complex problems in search of simple, powerful solutions.
We encourage creativity, collaboration, and the open exchange of ideas.
We are dedicated to our clients in their ambition to tackle big issues with conviction and vision.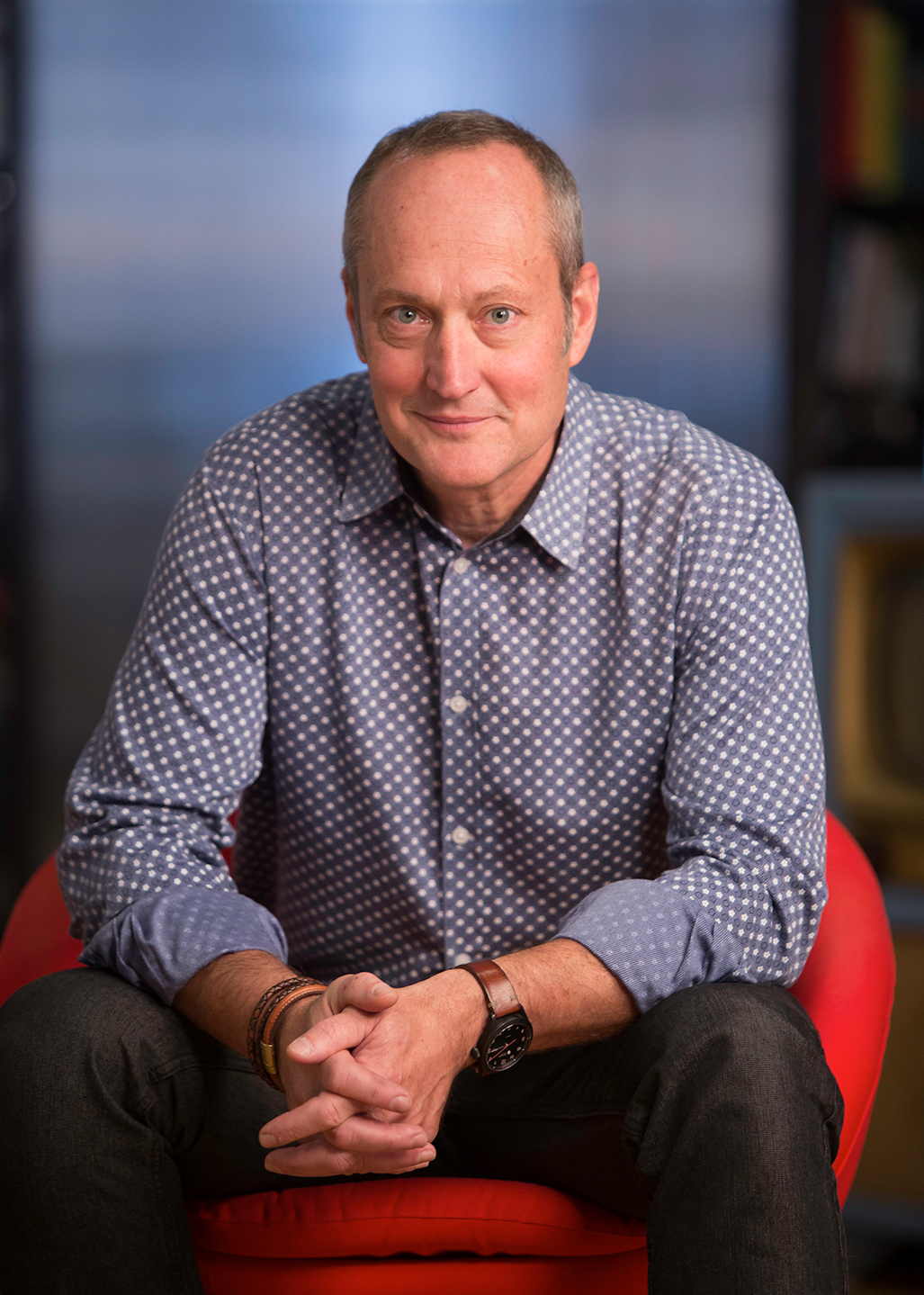 Mark Minelli
Mark Minelli, president and CEO of Minelli, Inc., has devoted over thirty years to building a leading brand strategy and design firm. The firm has created successful brand development and communication programs for Fortune 100 companies, popular and emerging destinations, new 4th-sector entities, higher-education institutions and leading museums. Mark has established a strong philosophical foundation for the office in its ongoing commitment to working with institutions and organizations that help shape and foster a more sustainable future. He oversees and participates in strategic development and creative strategy on all projects.
A frequent speaker on branding, Mark has presented to audiences including World Brand Congress, the American Association of Museums, and the American Marketing Association. He served on the board of the Institute of Contemporary Art/Boston and is a current board director of Pact, an international development agency operating in over 25 countries.
We are in the heart of Boston
We are located on the 5th floor of a renovated, turn-of-the-century chocolate factory in Boston's Bulfinch Triangle, a neighborhood with a rich history in the heart of the city. Although our work takes us all over the world, we are very fortunate to call Boston home. Minelli, Inc. is close to public transportation, including the orange and green lines of the subway and the commuter rail at North Station.
Contact Us
We would love to hear from you.
Our work has been recognized