After merging with the Life Sciences Foundation, the Chemical Heritage Foundation was at a critical moment in its institutional life. The organization's mission – to foster dialogue on science and technology – now spanned a broader range of disciplines, including life sciences, chemical sciences, biotech and engineering. With a vibrant community of thinkers and a deepening industry presence, they were poised to engage broader audiences and grow their international reputation.
To realize this opportunity, the organization needed a new brand, one that not only reflected the merger, but also created clarity in brand, name and image. In an effort to understand the culture of the organizations, their shared values, future vision, challenges and opportunities, we conducted extensive primary research and engaged diverse audiences, including employees, fellows, scientists and museum visitors. The new brand, which centered on the concept of an open community, for the learned, the experienced and the curious, unified the two organizations and leaders around a shared purpose and common goal. The visual and verbal expression includes elements that reflect both the academic and historic rigor of the scholarship and the excitement and mystery that draws children and other members of the public to programs at the Museum.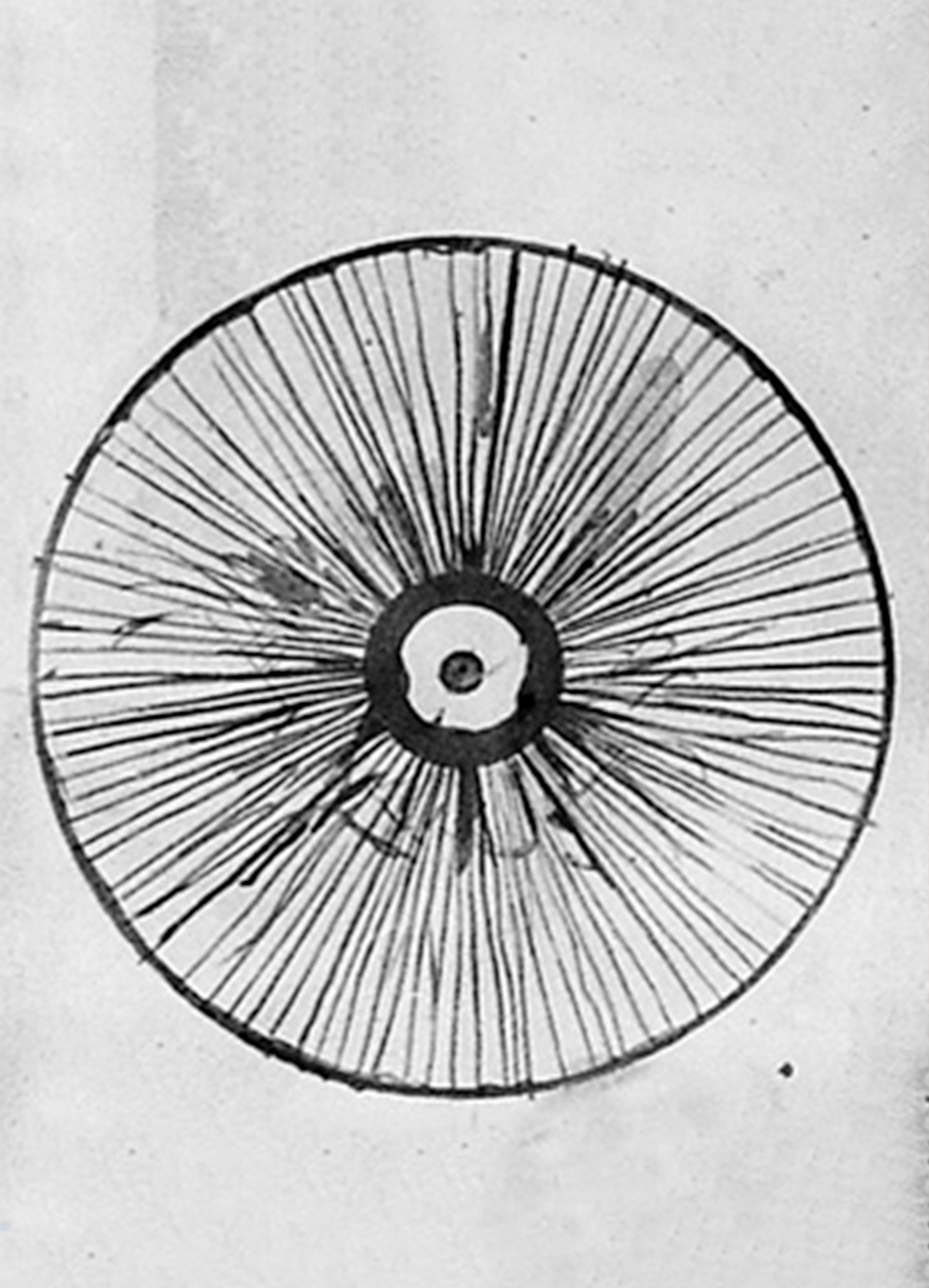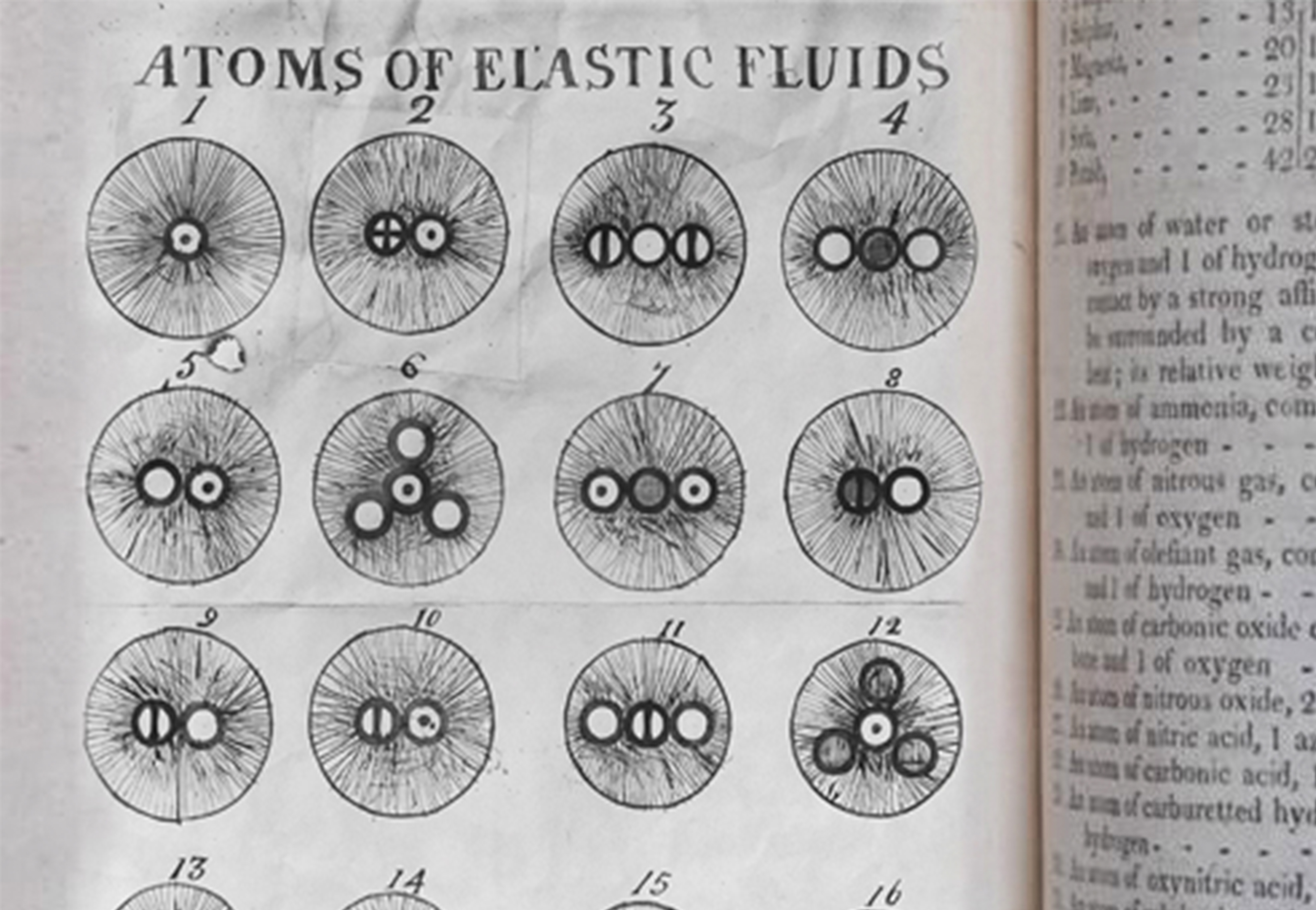 The organization's new name – The Science History Institute – is a reflection of the organization's broad reach and the merger of the Chemical Heritage Foundation and the Life Sciences Foundation. The name invokes the full spectrum of chemistry, chemical engineering and life sciences relevant to the international community of historians, academics, industry leaders, scientists and the public who are the primary audiences. Inspired by Dalton's early visualizations of elastic fluids, the new symbol is an open metaphor that reflects the history and hints at the future of scientific discoveries.